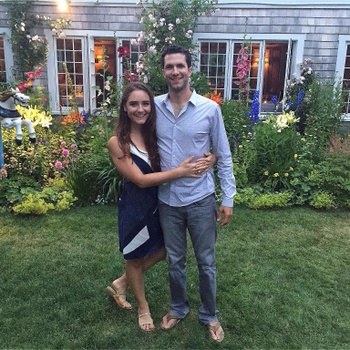 Our story began like any good modern romance

With two phones and the app Hinge our fingers did dance

Swiping left and right without haste found one another

The app knew we were a perfect match for each other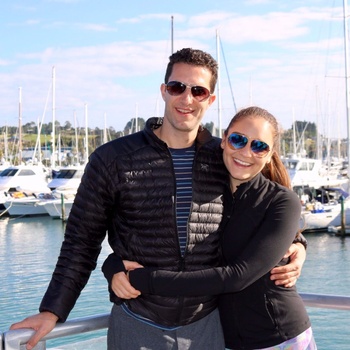 From their very first date at Manhattan Beach Post

Blair instantly knew that Bobby was the most

Caring, respectful and intelligent beau

That at the end of the night she didn't want him to go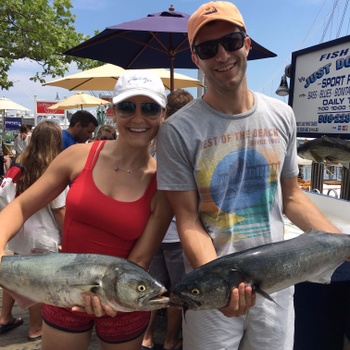 Bobby was captivated with Blair's smile and strength

Hardly able to wait for their second embrace

Only to experience more of her shining light

They both quickly knew it was love at first sight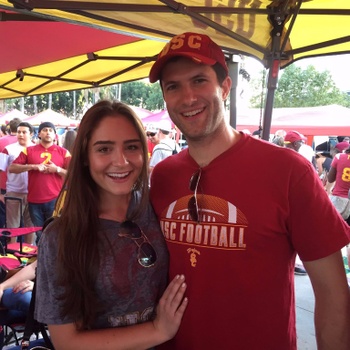 The courtship continued in a tale of two beaches

From Manhattan to Newport they loved each other to pieces

With each sunset came a new adventure

From Angels to Trojans to planning new ventures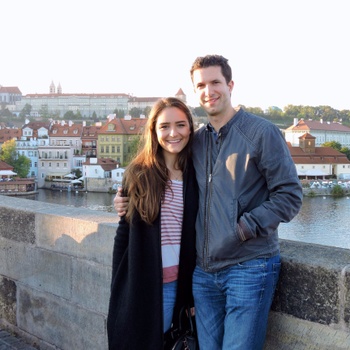 Beach volleyball became their new shared activity

And they saw the world with a broad proclivity

From London to Paris, New Zealand, Vienna and Prague

Soaking up art, nature, and cuisine with nonstop dialogue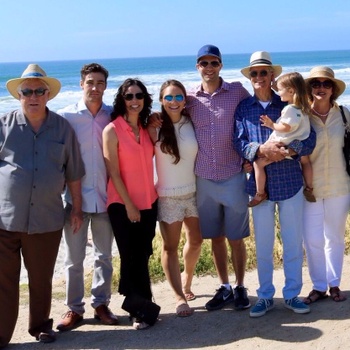 Lucky they were to be close to their clans

Where each had grown from nest to wings spanned

But never strayed from the values, love, and encouragement

That led them ultimately to this partnership of great nourishment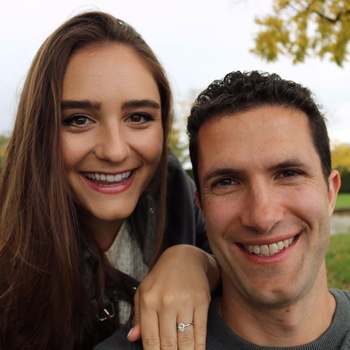 Finally, at last, Bobby swept Blair to a place far away

And took her by the hand to ask her to marry

Alas this verse ends but an epic begins

July 14 2018 amongst family and friends!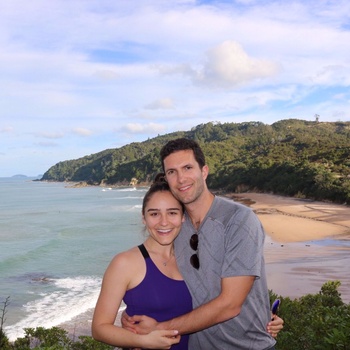 In March 2017 Bobby took Blair to their favorite place in the world, New Zealand.  Early in our relationship this country found a special place in both our hearts.  From touring both the north and the south islands to bungee jumping to heli-hiking glaciers to tasting wines from nearly every region, the memories we took away from this country are nothing short of remarkable.  This trip was especially exceptional as it was our third time visiting New Zealand and it was the place Bobby chose to propose to Blair (third times the charm right?!).  

On March 20, Bobby and Blair started their day like most days in New Zealand, abseiling into a 100m cave and zip lining and water rafting in prehistoric caverns full of glowworms replicating the night sky.  It was a surreal experience and one that we will never forget.  After a morning spent underground, we drove to the Coromandel Peninsula on the north island to spend a few days soaking up the sun and visiting some of the world's most spectacular beaches.  We drove to Te Karo Bay and hiked 30 minutes to Otara Bay beach where Bobby had arranged for us to watch the sunset.  We were the only two people on the beach—not even a footprint on the sand since the tide rolled out.  Just a simply pristine and private beach.  This is where Bobby got down on one knee and proposed to Blair.  We were ecstatic, blissful and moved to tears in the moment as we watched the sun set on the horizon.  After soaking it all in, we hiked back to the car where Bobby had champagne on ice waiting for us in the boot (trunk).  It was a perfect moment that captured everything true and meaningful about our relationship and we are so fortunate to have those incredible memories to cherish always.